Information about fuel surcharge
08.03.2022
Due to the need to adapt to the situation on the fuel market, in order to constantly meet your needs and provide you with the highest level of service, we are introducing a fuel surcharge for domestic and international transport as of 1 April 2022. Its amount will be calculated on the basis of the average prices of diesel fuel according to ADAC, and the starting point for the calculation will be the fuel costs included in the price lists as of 1 January 2022.
The amount of the fuel surcharge will be updated on our website in the middle of each month, and the changes will apply from the first day of the month following the announcement of the changes.
Price update for 2022
30.11.2021
We would like to kindly inform you about the change of prices in the coming year in Europaczka, Euroexpress, Euroexpress Plus and Parcel Plus services.
The price adjustment is a reaction to the general increase in the costs of wages, materials, fuel and results from the need to invest in the development and security of IT infrastructure in the new financial year. It also takes into account the administrative costs associated with changes and regulations and maintenance of security standards.
Should you have any additional questions, please contact BOK Transline Polska.
Coronavirus - important information
26.11.2021
Dear Sirs,
In view of the current epidemiological situation at home and abroad and the rapid spread of the coronavirus and the resulting increased number of cases of Covid-19, transport times for shipments may increase.
More countries are choosing to tighten restrictions and some are declaring a lockdown. Unfortunately, this also affects transport and the ability to reach some recipients.
We count on your understanding. At the same time we remain at your disposal in case of any doubts or questions.
Transport to Great Britain
22.12.2020
Dear Sirs or Madam,
We would like to inform you that due to the worsening of the epidemiological situation in Great Britain, transport to both Great Britain and Ireland has been suspended until further notice. The handling of shipments has been suspended at all services.
For up-to-date information, please contact Customer Service.
Customs clearance for Great Britain and Northern Ireland
11.12.2020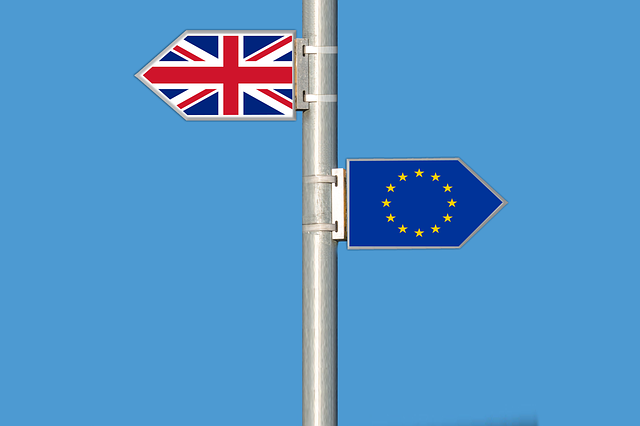 When planning your transport in 2021, you should be aware that from January shipping to the
The new procedures will soon be available on our website.
Detailed information on the new procedures will appear with us shortly.